Order online for a convenient way to enjoy our hand crafted ice creams and milkshakes! Select from one of our partners below.
Fan Favorites
Check out what customers are loving!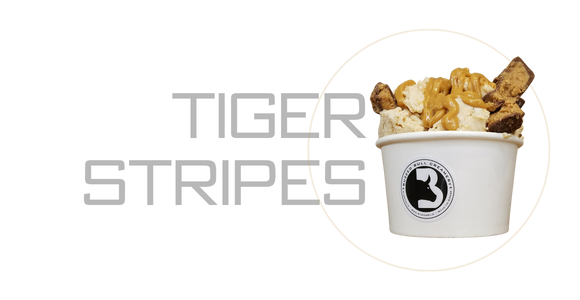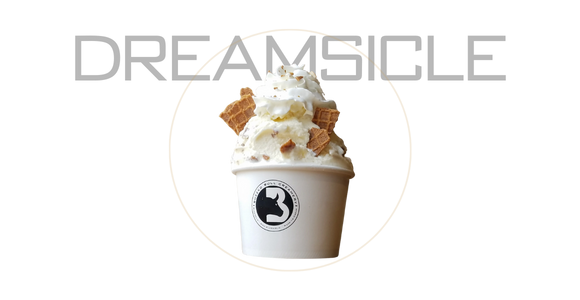 *All "Buzzed" items are sold to patrons of 21 years of age or older and to whom presents a valid photo ID. Failure to present an ID will result in you being expelled from the facility without refund or purchase.
**Some items may be seasonal. Some items may be unavailable and will vary by location.
Specialties
All specialties can be made into an ice cream or milkshakes and can be made buzzed (21+ alcohol infused) or non-buzzed!
Create Your Own
Feeling brave? Try building your dream dessert by hand selecting a base, flavor, mix-in or topping, or making it buzzed* (21+ alcohol infused).
Sizes
Kids**
Small
Regular
Ice Cream
Cream
Vegan/Non Dairy
Sorbet
Milkshake
Cream
Vanilla
Chocolate
Peanut Butter
Nutella
Cake Batter
Caramel
Mint
Espresso
Maple
Butter Pecan
Honey
Brownie Batter
Strawberry
Banana
Pineapple
Cherry
Coconut
Lemon
M&M's
Reese's Cups
Snickers
Butterfingers
Oreo's
Chocolate Chips
Gummy Worms
Waffle Cone Pieces
Brownie Bites
Walnuts
Peanuts
Pecans
Almonds
Chocolate Sprinkles
Rainbow Sprinkles
Cookie Dough
Graham Crackers
Chocolate Sauce
Peanut Butter Sauce
Caramel Sauce
Bourbon
Whiskey
Vodka
Gin
Spiced Rum
Rum
Tequila